Class information.
Introduction to qigong; duration 6 weeks. Fees $120
Contact me for New Term dates.
Private classes; for one or two people, one hour. $60 per person.
Where: Ongoing and advanced classes are taught at the Lesser Hall, Cottesloe Civic Centre, or in the Civic Center Gardens, depending on the weather. Contact me for dates and prices.
A portion of all fees are donated, either to Roy Jenzen for the preservation of the white tiger, or to Bawa; Bali dogs.
Contact
Have a question? Drop a note!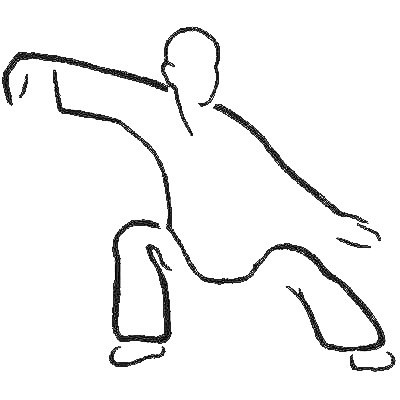 Testimonials.